Sir Wira Gardiner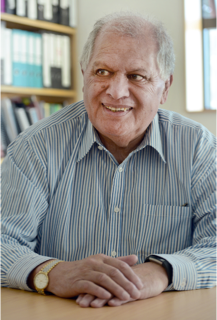 Wira Gardiner is chair of the Local Government Commission.
He has been a professional soldier having served in South Vietnam as a platoon commander.
He has been a senior public servant as founding director of the Waitangi Tribunal, and founding CEO of the Ministry of Maori Development Te Puni Kokiri.
He is a businessman involved in a range of investments including manuka honey and the commercialisation of whitebait.
He is an author and is currently finishing his sixth book - a war history of the 900 men who served in the 28 (Maori) Battalion from the Bay of Plenty.
He is married has five children and is a doting grandfather of 7 grandchildren.
Key Talking Points:
Wellington's greatness is anchored in the pioneering continuum of History
Arrival of Maori

Arrival of settlers

Political capital

Historical heritage

Balancing the economic behemoths of Canterbury and Auckland
Three Words: An enlightened septuagenarian!