Blog
Rotary Forum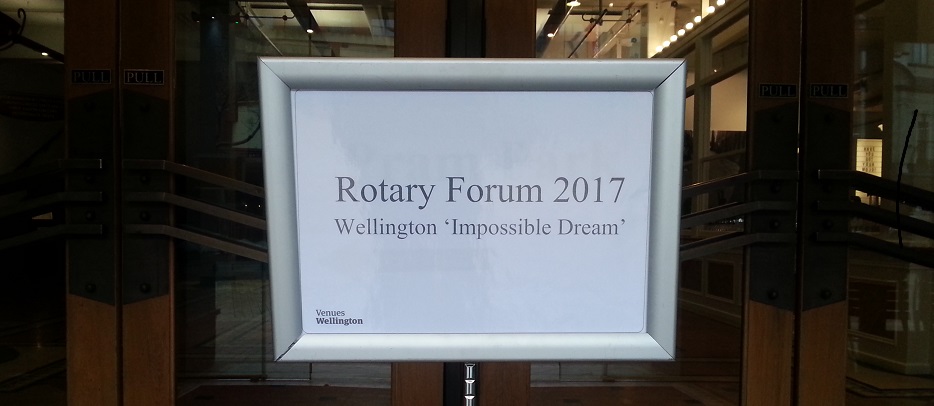 After months of planning the 2017 Forum is on the the launch pad and set for take off later today.
This Forum is likely to be one of the best, given the topic and array of speakers, and there'll be plenty of opportunity for the 200 attendees to have a say. Just take a look at the speakers listed here.
Reports and photos will be posted later.