Blog
Rotary Forum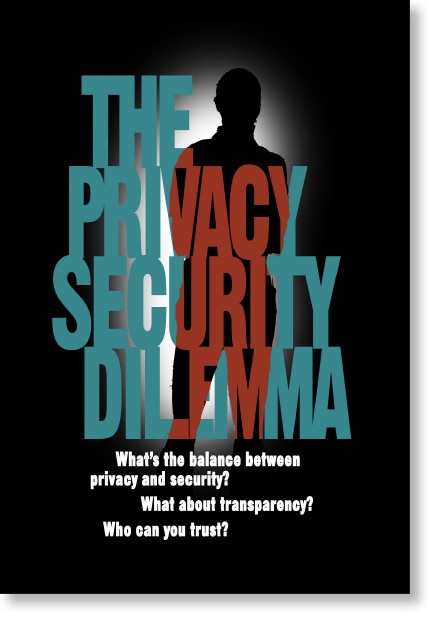 The Rotary Club of Wellington (RCW) cultivates a reputation for what it calls 'Influence For Good.'
The club was New Zealand's first Rotary club and is the largest club in Wellington and in District 9940. It boasts many high profile members, including the current and immediate past Governors General.
On the club's annual event calendar is the Rotary Forum, a perfect expression of the philosophy to influence for good through using the club's connections and position.
In 2016 Rotary Forum is back with a vengeance. The topic is 'The Privacy Security Dilemma' - What's the balance between privacy and security - What about transparency? Who can you trust?
Registrations open on this website soon.